Ikea, Shein, Zara all learned the hard way: why the Japanese market is a tough nut to crack, and expert tips on doing so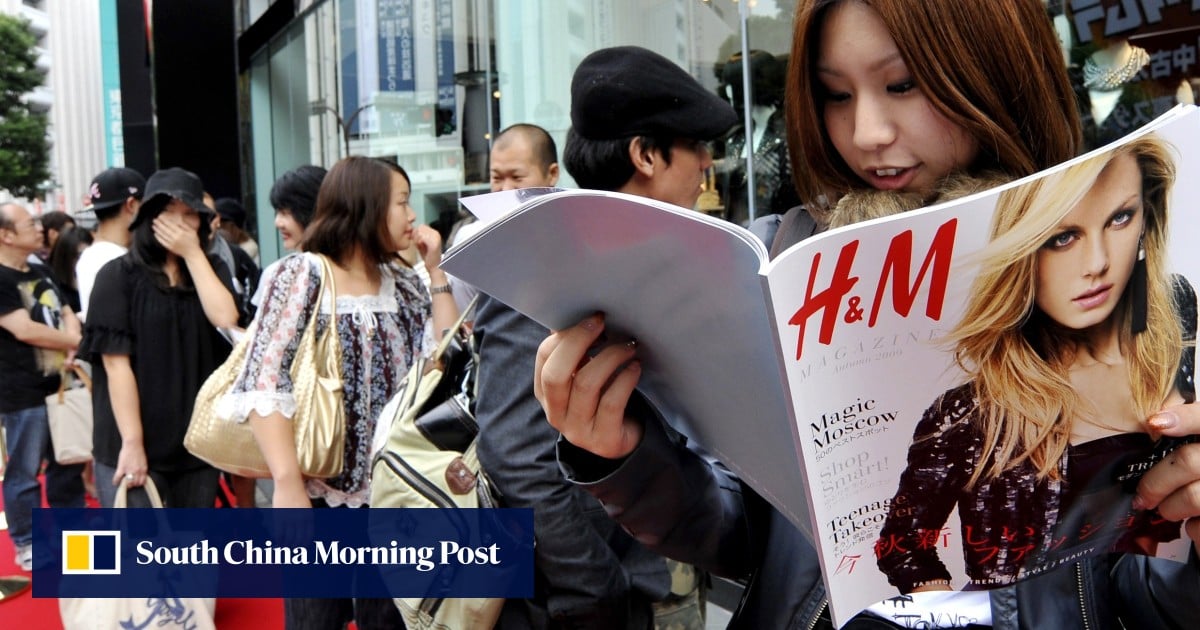 "You see the same patterns with [furniture store] Nitori when Ikea returned here in 2006 and then Workman when Decathlon started pushing in from 2017-2018," he adds. "But the support is very background and more in the form of proxies – like the big trading firms, especially Mitsubishi, Mitsui and Itochu – providing generous financing and OEM [original equipment manufacturer] support to help expansion faster to reach scale.
"It's hard to pin down the evidence on this. We just know it happens."
Who are the Japanese fashion designers following Kenzo Takada, Issey Miyake?
And while the domestic textile manufacturing industry is effectively defunct, Japan still has plenty of its own fast fashion labels that can give foreign rivals a run for their money, Causton says.
They are, however, perceived quite differently by consumers, believes Natalie Meyer, founder and chief executive of market research analysis firm Tokyoesque.
"The image is completely different," she says. "Western fast fashion players play up their 'cool', Western image, whereas brands like LightInTheBox are cheap with a huge amount of options, which is a plus for Japanese consumers who really favour the ability to customise.
"However, all of them are still deemed fast fashion. The thing to understand about the industry is that there are many domestic players that are already cheap and trendy fast fashion brands –
think Harajuku
– so that's what the Zaras of the world would be up against if they tried to position themselves like domestic brands.
"In my opinion, it makes a lot of sense for Western fast fashion to skew slightly 'luxe' in Japan in terms of their marketing and communications, despite the fast fashion bent."
But what are some of the pitfalls that foreign firms considering the Japan market should avoid?
Meyer says she often sees foreign firms approached by a potential Japanese partner first, taking expansion plans out of their hands. And this means they only have one point of contact in the market, which can be detrimental to their long-term strategy.
"Being approached by a Japanese partner can be a great reason to do it because it means that there is already potential for them in Japan," she says. "But, in a sense, it also disempowers the non-Japanese company because they miss out on the chance to find a partner that truly matches them and their goals. It may be the one that has approached them, but they can't know that without doing their own research."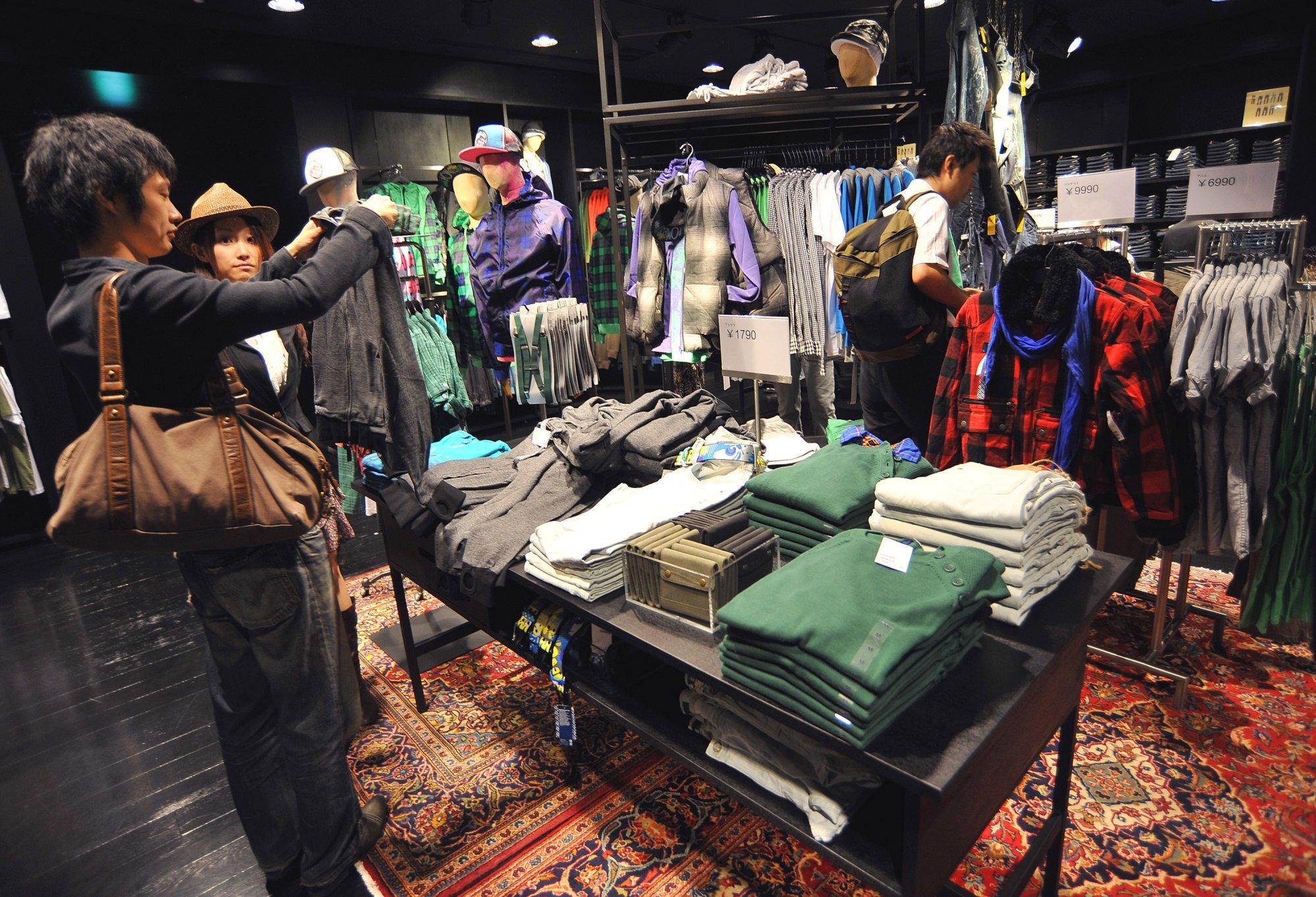 Building solid partnerships with Japanese companies requires time and perseverance before a bond of trust is established, Meyer adds, with the foreign firm needing to pay attention to Japanese business culture, market research and meeting face to face.
"They know the market, so of course it is important to show these partners that you trust them and are willing to leave the nitty-gritty to them," she says.
"But it is also important to show that you have done your own research and value the Japan market enough to have formed your own experiences and opinions of the Japanese consumer market in particular."
Car airbags are very hard to recycle. This designer made them into clothes
It is equally important for a new arrival in Japan to read up on a potential partner and determine their sales channels, whether that be department stores, e-commerce or pop-up outlets, and how that aligns with the foreign firm's ambitions, she says.
"As an example, Forever 21 clearly failed on its first entry in the market in 2009," Meyer says. "Now, they have worked with [Japanese corporation] Itochu for their relaunch in Japan. From this, it indicates that working with trading companies might be a key to success in the Japan market."
Causton has an alternative theory on the route to success in Japan.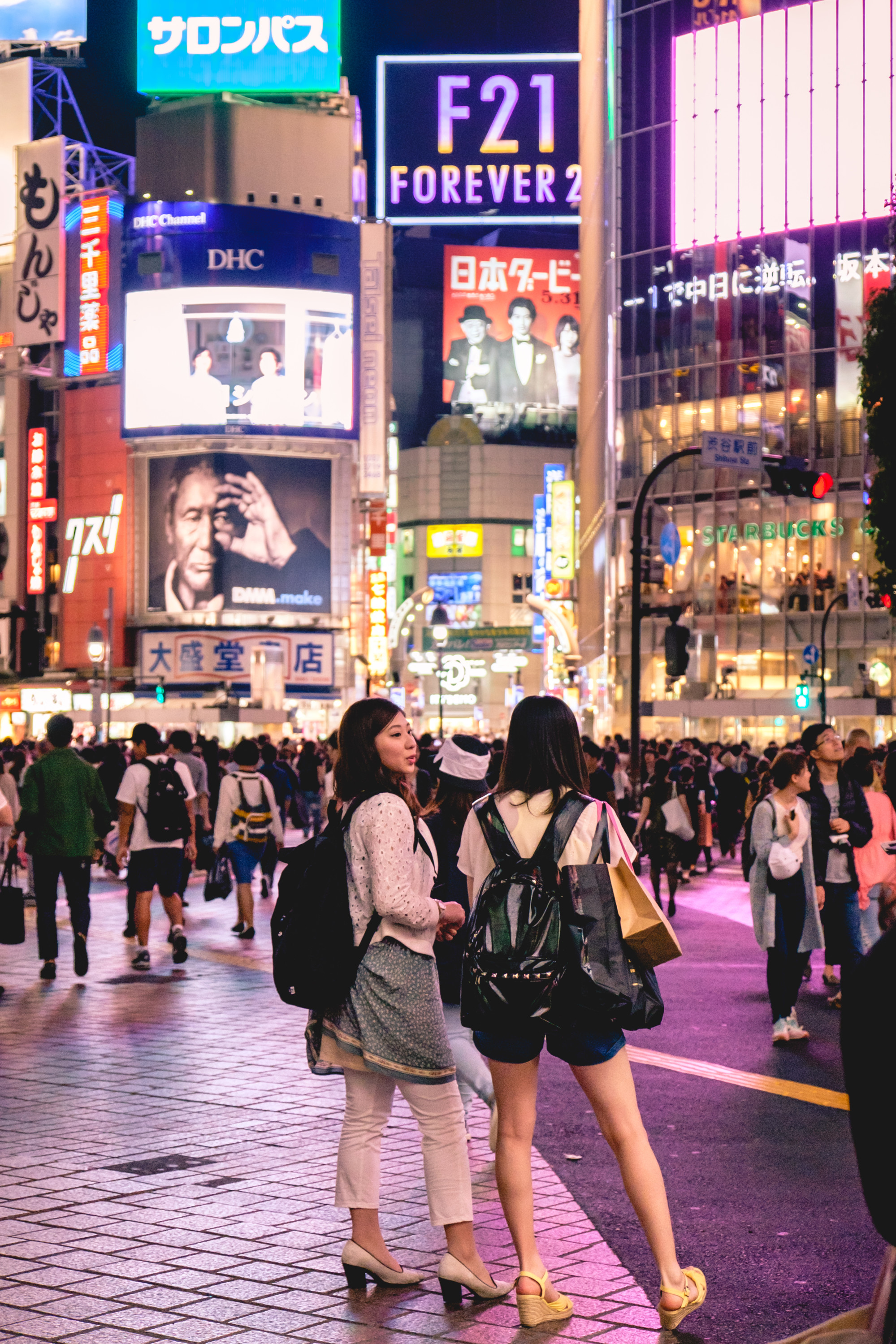 "Going direct is the most effective route to market," he says. "Time and again we have seen partnerships and franchises fail. Almost all the success stories in Japan have come in direct or converted to direct control, and that is going back to
Louis Vuitton
, from the outset, and Gap and then Zara and H&M. Almost all luxury is now direct too.
"Examples of failures are many but include
Topshop
, American Eagle,
Charles & Keith
, which has now gone direct after its failure with Onward, and multiple UK chains," he says.
"Too often when foreign fashion firms choose a local joint venture partner or franchisee, it turns out to be a competitor or a company without the right retail skills but one hoping to learn from the foreign partner."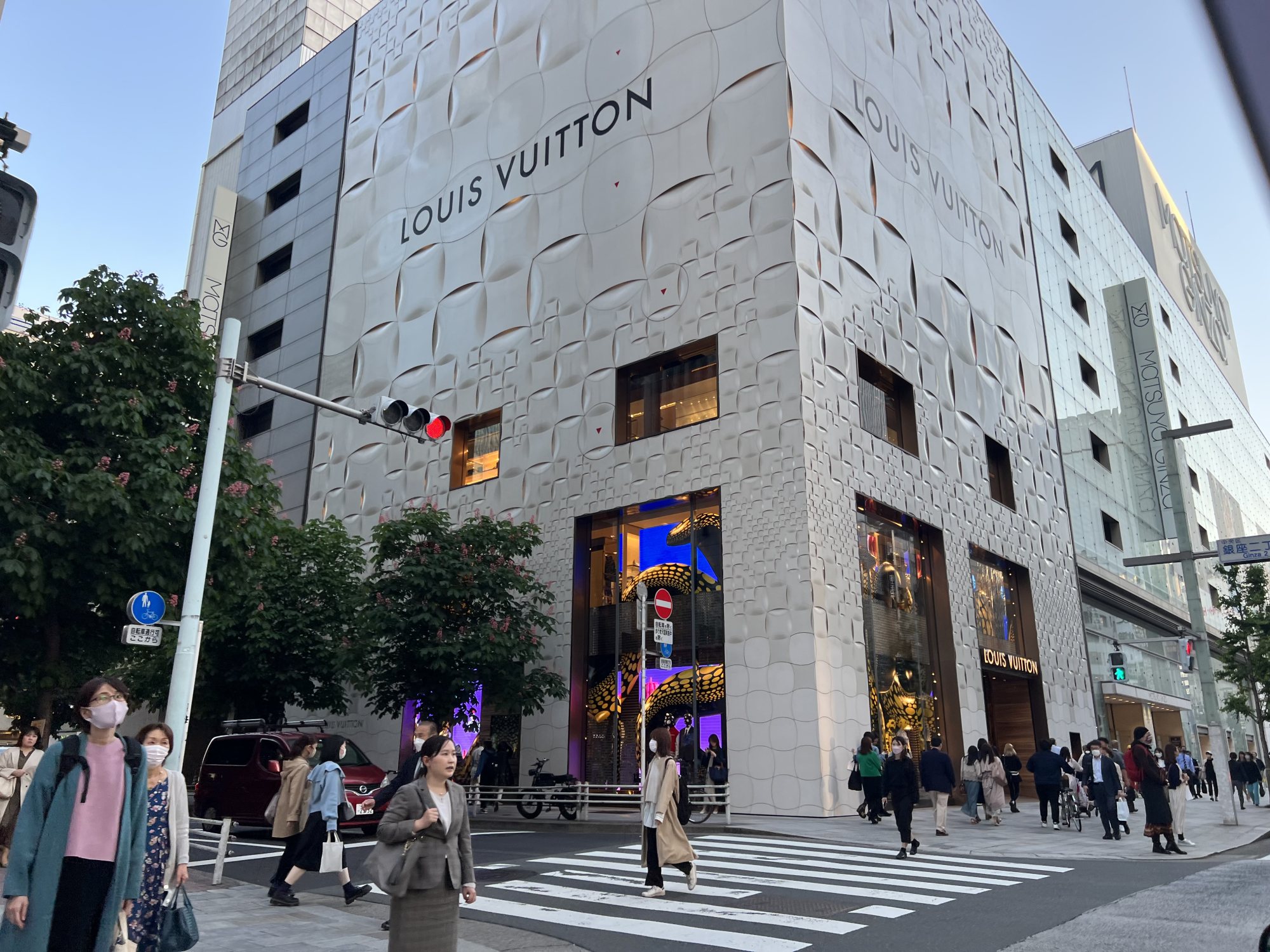 The Aeon retail giant has a long list of failed foreign ventures, including accessories retailer Claire's, women's clothing company Talbot and a couple of UK companies, according to Causton.
"If it is fast fashion, a partner is hard but I can say that [retail company] Adastria is now making a go of this model. It has created a new licensing department and is working closely with Itochu, including on the relaunch of
Forever 21
."
A significant change in the approach is that the idea now is to deploy a hub-and-spoke model of a few stores but mostly e-commerce sales, just as Fast Retailing does in Europe. The benefits are that it is much less capital-intensive and the operating profit margins are better.
T-shirts, socks, bags: Buddhist branding you'd want to wear every day
Government regulation appears to be adding a new layer of complexity to the sector, with a recent ministry report emphasising increased geopolitical risks and the associated impact on global supply chains, global inflation and an increased emphasis on domestic investments.
"Concerns about global value chains and sustainability have increased since the coronavirus pandemic and it is reasonable to have reservations about further growth of the fast fashion business model," says Kiyoshi Okamura, chair of the faculty of international fashion at Japan's Professional Institute of International Fashion.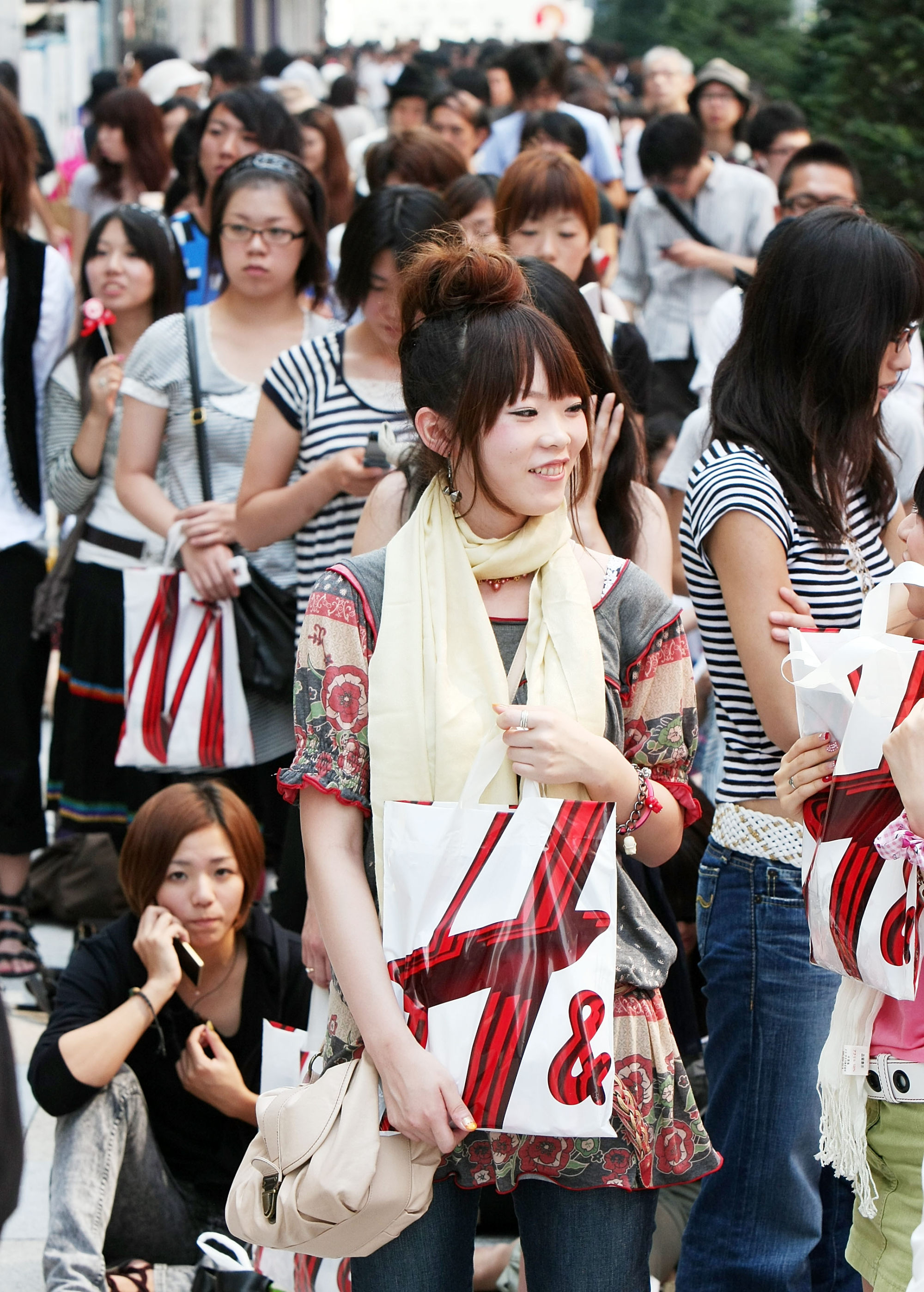 "This is a business model of low cost based on cheap labour and mass production," he says. "But there is the problem of a negative image of any increase in environmental impact due to mass production that generates a large amount of waste.
"This negative image includes not only disposal, but also CO2 [carbon dioxide] emissions arising from global procurement and logistics, and the use of large quantities of auxiliary materials," Okamura adds.
"It seems to be that this negative image, discussed especially in Europe and the United States, is gradually affecting young people in Japan."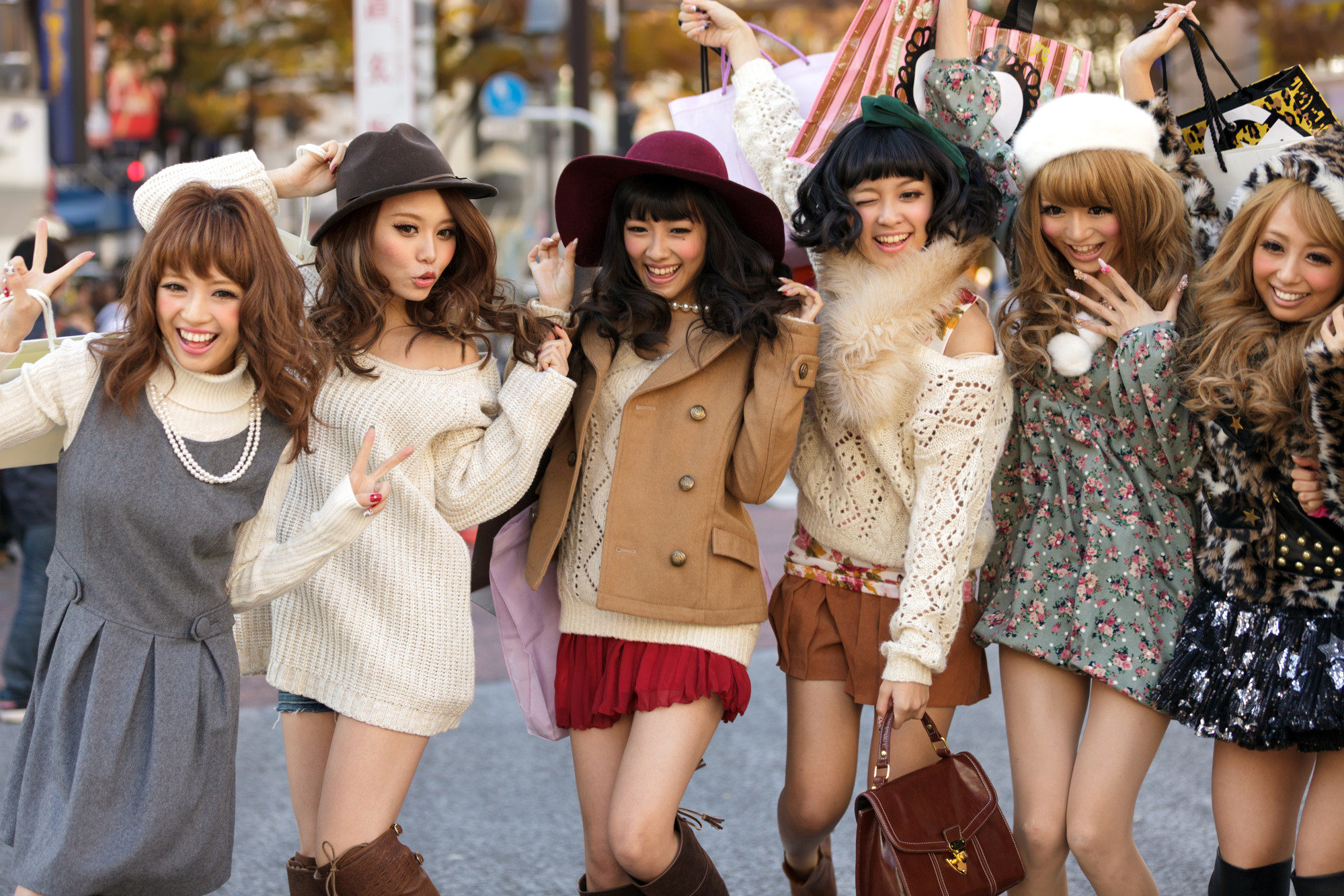 There is an even more intractable problem that needs to be taken into consideration.
The market here, however, still holds potential for foreign firms that cultivate good relationships with the government, logistics firms and local partners, as well as having stores in the most eye-catching locations and a major advertiser on-side.
And if any company was willing to invest in manufacturing capacity in Japan, that would go a long way to winning the hearts of the authorities as well as domestic consumers.
Denial of responsibility!
News Leaflets is an automatic aggregator of the all world's media. In each content, the hyperlink to the primary source is specified. All trademarks belong to their rightful owners, all materials to their authors. If you are the owner of the content and do not want us to publish your materials, please contact us by email –
[email protected]
. The content will be deleted within 24 hours.